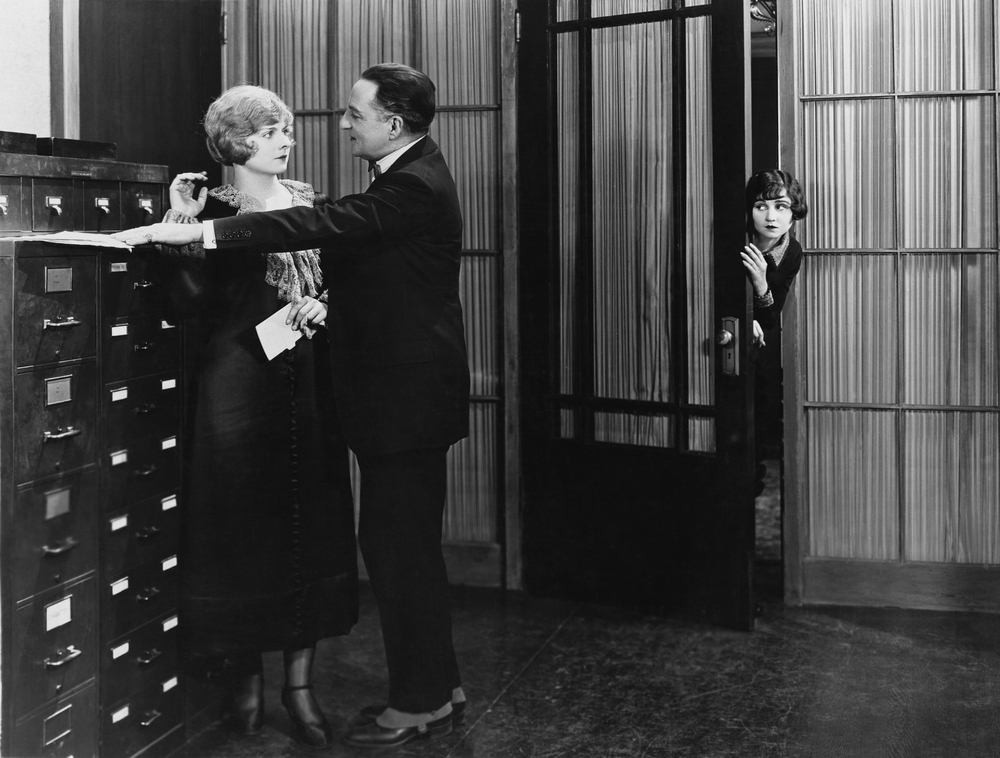 NOW OFFERING THERAPY VIA VIDEO CONFERENCING!
Infidelity — An Affair — Cheating — Betrayal
It doesn't matter what you call it, infidelity is one of the most painful things that can happen in a relationship. It knocks you over; it moves the earth out from under you and your partner.
It's out in the open. Now what?
How do you restore a loving, secure relationship when there is betrayal? Is it possible? Is it the right thing to do?
These are the hard questions that come with couples to therapy when there's been a betrayal, whether it is a sexual affair, an emotional infidelity, an internet involvement, or some other type of "cheating."
Not necessarily the end
The pain and devastation from an affair are intense, but it does not have to mean the end of your marriage or relationship. Many couples have decided to do the hard work of building trust, safety, and security to create a different (and sometimes even stronger) connection.
Some things you may not know about couples and affairs
Many times after an affair is revealed, couples have sex more often than before.
People who engage in affairs are not necessarily bad people, nor does an affair mean that the couple is in a bad relationship.
For some couples, their relationship improves to become a different and stronger one after they do the work to recover from infidelity.
How counseling can help
If you are a couple that has experienced infidelity, I can help you:
Gain perspective about the affair
Understand what may have contributed to the affair
Learn ways to strengthen your relationship and create a safe, secure connection
Avoid divorce, if you both want to stay together
My bio-psycho-social approach to helping couples
Humans are biologically wired to be in relationship. Yet for many, relationships are just as challenging, confusing, and painful as they are rewarding, life-changing, and joyful. To help you with your relationships, I use information from contemporary neuroscience, the psychological theory of attachment, and a "person-in-environment" view to understand the whole picture.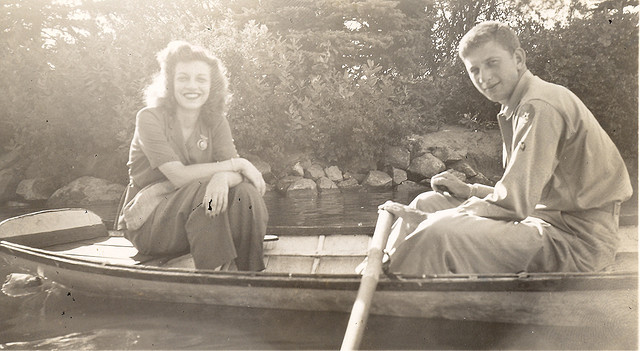 Couples often come into their first session in the chaos of cycles of fighting, withdrawing, and shutting down, without understanding the underlying neurobiological factors and family backgrounds that shade their experience. My approach sheds light on the cycle and creates movement toward a deeper connection.
Through this approach, you can recover from infidelity and develop a deeper bond, a safe haven, and a lasting love.
Contact me to get help if you are in the midst of an infidelity crisis.
You may have some questions or concerns about starting couples counseling. Here are answers to some of the most common questions:
Question 1:  Infidelity has blown our relationship apart. How can there still be hope for us?
Fortunately, in the past decade or so, much has been done to improve the outcome of couples therapy for infidelity. We understand much more about why people betray each other and how to repair the rupture in trust. Specific techniques and approaches have been tested, and their effectiveness measured. Working with me, you will learn strategies and techniques from these effective methods, including Emotionally Focused Couples Therapy (EFCT), the Gottman Approach, and the Psychobiological Approach to Couples Therapy (PACT).
Question 2:  What if we've hurt each other so much that it feels irreparable?
Often couples who come to therapy feel this way. They have tried to solve their own problems but have developed such negative patterns in their relationship that they've just been resigned to living in emotional pain.  Even early in therapy, many of these couples have found that their negative patterns can be changed and problems can be solved.
Question 3:  How long will it take for us to be better?
Repairing and restoring safety and security after infidelity takes time. However, many couples find that they start getting along better after the first few sessions:  arguments decrease, communication improves, and hope for a better relationship becomes real. Each couple is unique. Couples always decide for themselves when the therapy has created enough progress toward goals to be complete.
Most of the time couples come to sessions weekly, but I can accommodate various schedules to meet individual needs.
Question 4:  How can I tell if you are the right therapist for us?
You can get a sense of who I am and how I work with couples by reading this website, including my blog. But you cannot really know if working with me will feel right until we meet in person. If you are drawn to what you've read here, call and chat to get a better sense of how it feels to talk with me. Then we can meet for an initial consultation. My hope is that with me you'll feel safe to explore your relationship and find relief from your pain, gain insight into your situation, and learn concrete steps to take for a happier life together.
Question 5:  What if we know we want to separate or divorce and want help with the process?
You can work in relationship therapy with me to clarify your goals in separating and end your relationship without malice. I can refer you to professionals who are specialists in collaborative divorce and issues related to children of divorce. I also work with individuals who are going through separation or divorce to help them with this major change in their lives.
Working with me makes sense.
You have a choice in therapists. If you are experiencing relationship problems, it makes sense to work with a therapist who focuses entirely on helping adults who have difficulty with relationships.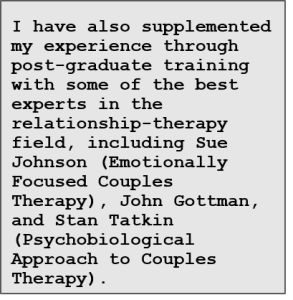 For many years I had a general psychotherapy practice, welcoming just about anyone who walked into my office. Looking back at my clients' successes, I realized that at least 9 out of 10 of my clients — both individuals and couples — sought to therapy because of relationship issues. Diplomats, international lawyers, doctors, high-tech professional, etc.—I have helped many intelligent, highly successful people with their relationships.
Your next step:
Call to have a short phone consultation with me. If you like what you hear, make an appointment.
703-651-6626
Susan B. Saint-Rossy is a PACT (Psychobiological Approach to Couple Therapy) Level 1 Clinician who is also trained in EFT (Emotionally Focused Couples Therapy) and the Gottman Approach to Couples Therapy. She is a clinical social worker licensed in Virginia and Washington, DC.