Help for those facing infertility challenges
Have you been recently diagnosed with infertility and are you feeling overwhelmed?
Are you having difficulty making decisions about what to do next because of the anxiety or depression caused by your situation?
Are you having trouble dealing with family and friends as you try to get pregnant?
As a couple, are you having problems communicating and supporting each other through this difficult time?
Are the medications you are taking causing distressing emotions?
Questions like "How long to we try this treatment before we move on?" or "What do we tell others about our situation?" are puzzling for those experiencing infertility and are often extremely hard to answer. Many couples (and singles) suffer because they feel like they are in this situation alone, with no unbiased, helpful source to turn to. Depression, stress, anxiety, and couple conflict often result. Infertility counseling offers help.
You can change the way you feel as you decide your course and go through treatment.
The good news is that you don't have to feel so down as you go through treatment. With help you can:
Reduce anxiety and depression.
Use both head and heart to make good decisions about treatment and other options.
Learn how to create healthy boundaries with family and friends around the issues related to getting pregnant.
Have a better, more supportive relationship with your partner.
Deal better with the emotion swings associated with treatment.
Infertility is a family affair
An infertility diagnosis affects both partners in a couple, as well as their extended families. For this reason, I do not limit infertility counseling just to the person with the diagnosis. I prefer to work with both members of the couple to help them deal with the sometimes major effects of infertility on their relationship.
One of the most important aspects of reducing the stress of infertility (which, by the way, studies show is often higher than the stress of a cancer diagnosis) is to give couples the tools needed to insure that their relationship stays safe and secure throughout the process of treatment. Through it all, you will have each other's support.
Here are answers to some questions you may have before starting infertility counseling: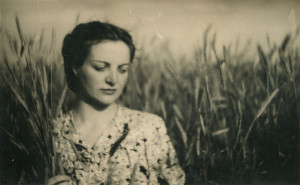 Question 1:  What if I'm feeling hopeless?
It's understandable, but you can change the way you feel. Others who have felt isolated and down while going through treatment have learned specific techniques that improve mood, ability to deal with others, and think more clearly about their situation.
Question 2:  But isn't counseling only for people with mental illness?
The stress of going through infertility treatment is so great that it is becoming more and more common for people to turn to counseling for support and to learn ways of dealing with the difficult feelings. In fact, the American Society for Reproductive Medicine includes a Mental Health Professionals Group that focuses on the emotional and psychological aspects of fertility problems. Many infertility patients have gotten help from members of this group.
Question 3:  I've read books and articles about stress and infertility, but so far I haven't seen results. Will infertility counseling make a difference?
It's really hard to make changes in the way you think or feel without support. Understanding the concepts from something you've read does not mean you will be able to follow through with the suggestions. And it's true that friends and family may want to help, but without training, they can't know how. Support from a counselor that includes training on specific techniques to reduce stress, relieve anxiety, and decrease depression will help you–both emotionally and mentally–at this difficult time.
An experienced infertility counselor focuses on you as a whole person and on your primary relationship.
Needles–pills–examinations–technical terms–huge words. As an infertility patient, sometimes you feel like you are a body without a mind and feelings. Doctors and nurses are focused on fixing your body so it can conceive, whether through IUI, IVF, or a donor situation.
I focus on the "whole you." I understand firsthand what you are going through, and I can identify with what you might be feeling. Special training and experience have given me the ability to help you improve your attitude, increase you optimism, at the same time lowering stress and anxiety. Infertility counseling with you and your partner together can teach you how to support each other more fully during this trying time.
I cannot guarantee success in the quest for a child, but I can give you support at a level that you are unlikely to receive from any nonprofessional source.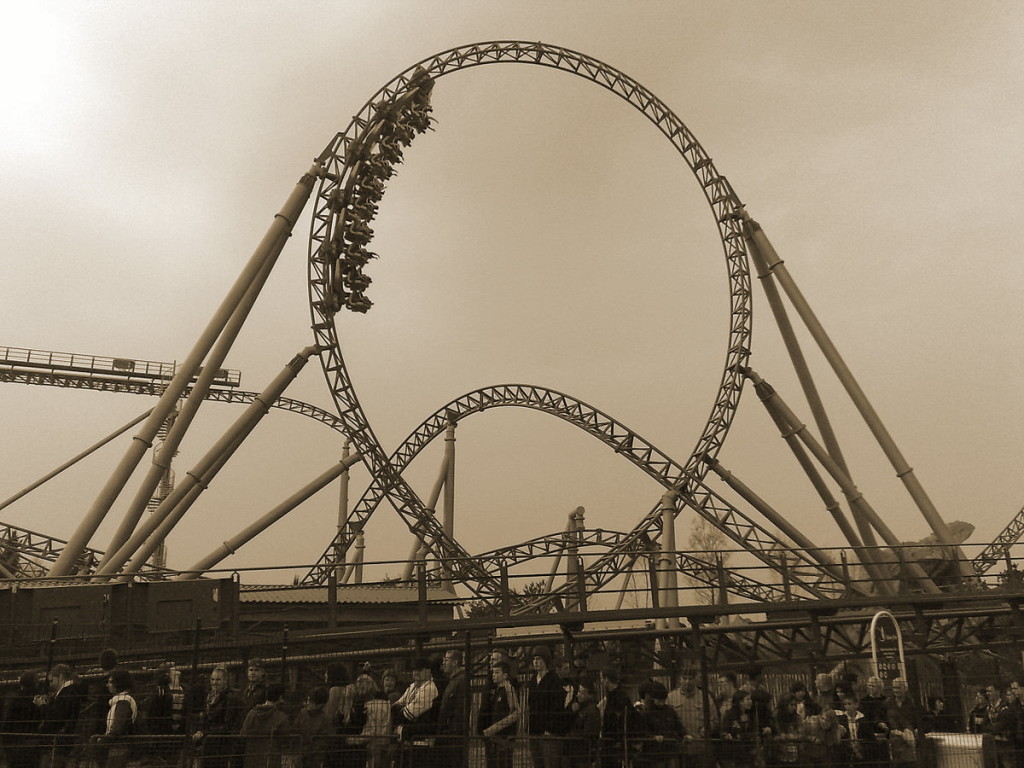 Dealing with infertility can be an emotional roller coaster. I know how rough it can be, and I get great satisfaction in helping others in their quest for a family.
Your next step:
Call to have a short phone consultation with me. If you like what you hear, make an appointment.
703-651-6626
Or send me message from the contact page with any questions you have or to give me a good time to contact you by phone.